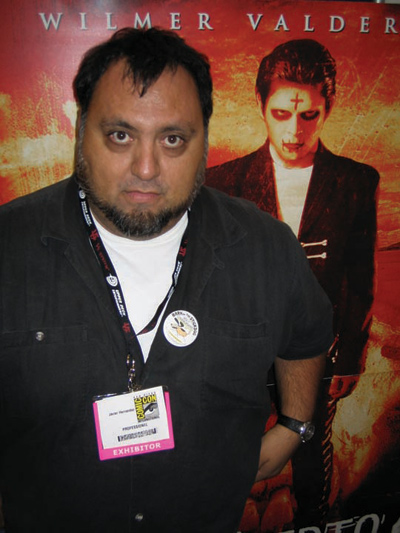 JAVIER HERNANDEZ

Javier Hernandez, creator of El Muerto, has seen his creation make the leap from self-published comic book to a live-action independent film.

When 21 yr. old Diego de La Muerte is abducted, sacrificed and resurrected by the Aztec Gods of Death and Destiny, his afterlife oddysey begins! Mixing pre-Columbian mythology with the folklore of Mexico's Dia de Los Muertos, El Muerto delivers a tale of classic superhero melodrama, romance and fatalism!

The film stars Wilmer Valderrama (THAT 70s SHOW) as El Muerto and features a strong cast of actors such as Angie Cepeda, Joel David Moore, Tony Plana, Michael Parks, Maria Conchita Alonso and Billy Drago.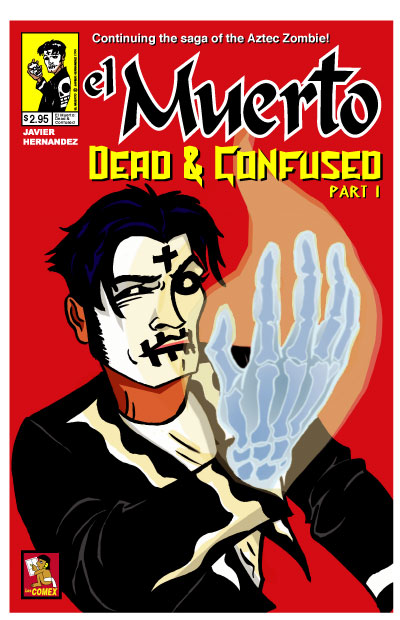 As the Associate Producer, Javier was creatively involved in the filmmaking, including an onscreen cameo as well as creating the artwork for the opening title graphics.

Javier has also been teaching a Comic Book Workshop in the Los Angeles for several years.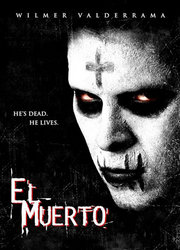 Visit Javier's blog, JAVZILLA!