RANDY & JEAN-MARC LOFFICIER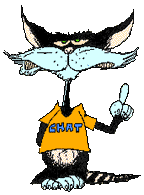 VISIT Jean-Marc & Randy's WEBSITE!


Randy & Jean-Marc Lofficier are writers of books, comic books and scripts.

They have authored half a dozen books about movies and television as well as numerous comic-books and the award-winning translations of the Moebius graphic novels.

Randy has been a professional writer since 1979, first covering the Hollywood scene for a variety of American and foreign cinema magazines. She is a member of the Writers Guild of America, and has penned a number of animation scripts and several live-action feature scripts.

In 1990, in recognition of their distinguished career as comic book writers, translators and editors, Randy and Jean-Marc were presented with the Inkpot Award for Outstanding Achievement in Comic Arts.

Randy & Jean-Marc's properties include:

CITY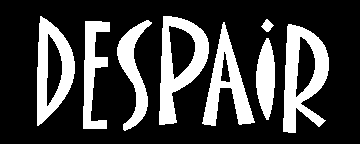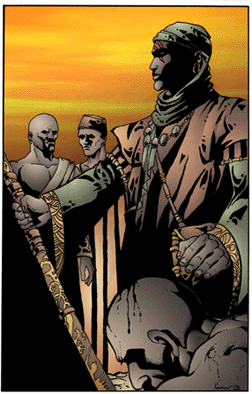 HOGOUN TEMU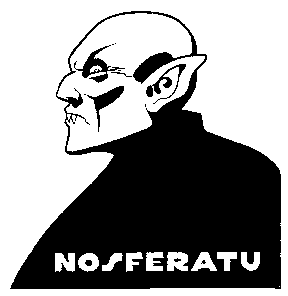 OEDIPUS & REX





THE GRAPHIC NOVEL SERIES





E-MAIL Jean-Marc LOFFICIER!